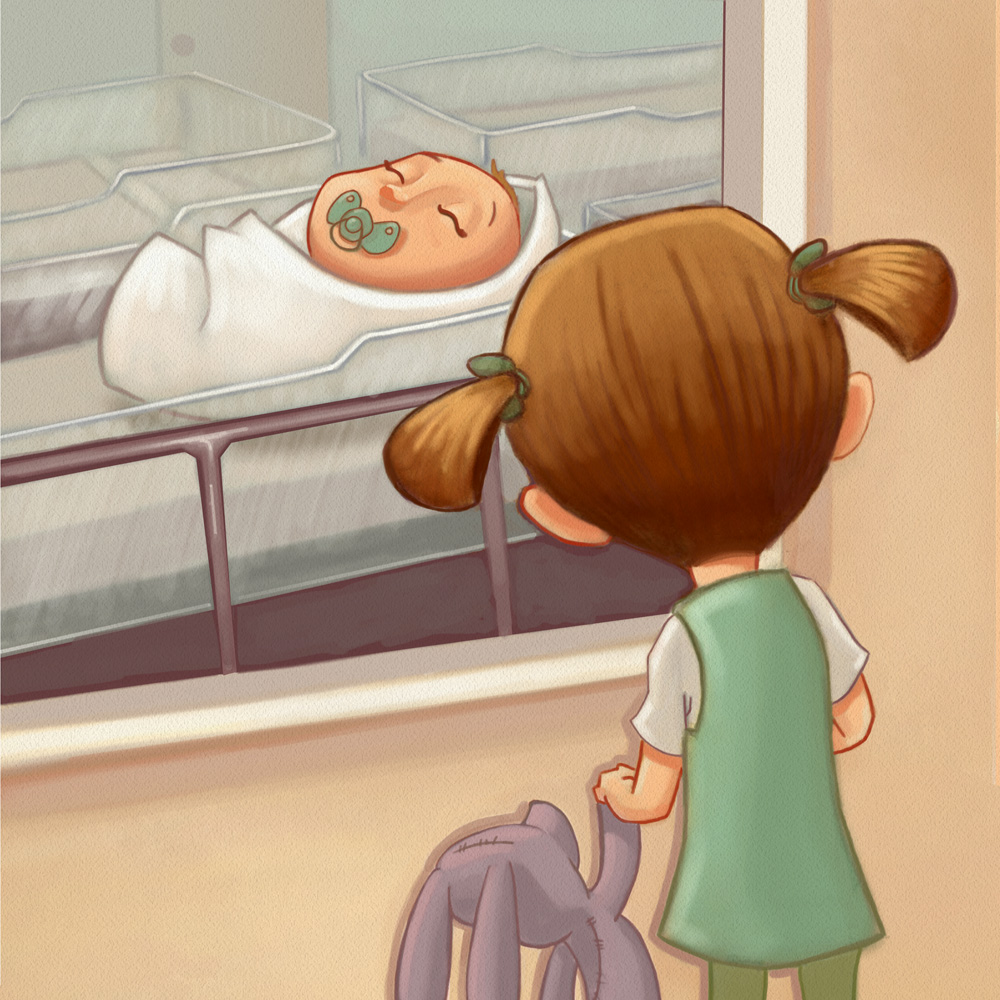 Don't Wake the Baby!
By Chase Jensen
"Now I can't do the things I like anymore." A little girl doesn't understand why she can't do the things she loves anymore just because her parents brought home a new baby. She can't jump on the bed, Mommy doesn't have time for her anymore, and she can't make loud sounds, but the baby sure can cry! However, she soon realizes that having a new sibling can be fun, especially when the baby smiles.

This book helps children learn to love and have fun with their new baby brother or sister instead of being jealous, all while learning a new language.